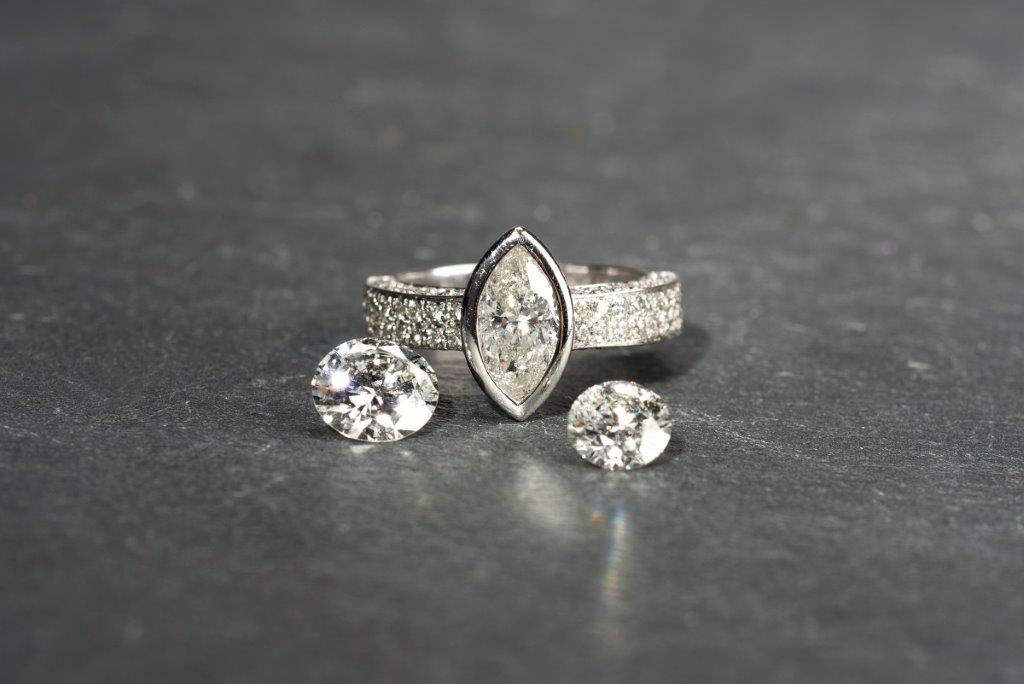 Purchase of Diamond Jewelry
If you still own diamond jewellery and would like to sell it, we will assess your diamonds by their purity, colour, cut and carat and pay you the highest price in cash!
Purchase of Teeth Gold
We process the dental gold ourselves in our own smelter. If there is any doubt about the content, we use our in-house spectrometer. Please clear the crowns from tooth remains as well as possible . We purchase dental gold, gold crowns and dental waste from dentists, dental technicians, dental labs, crematoria, archaeologists and jewellers.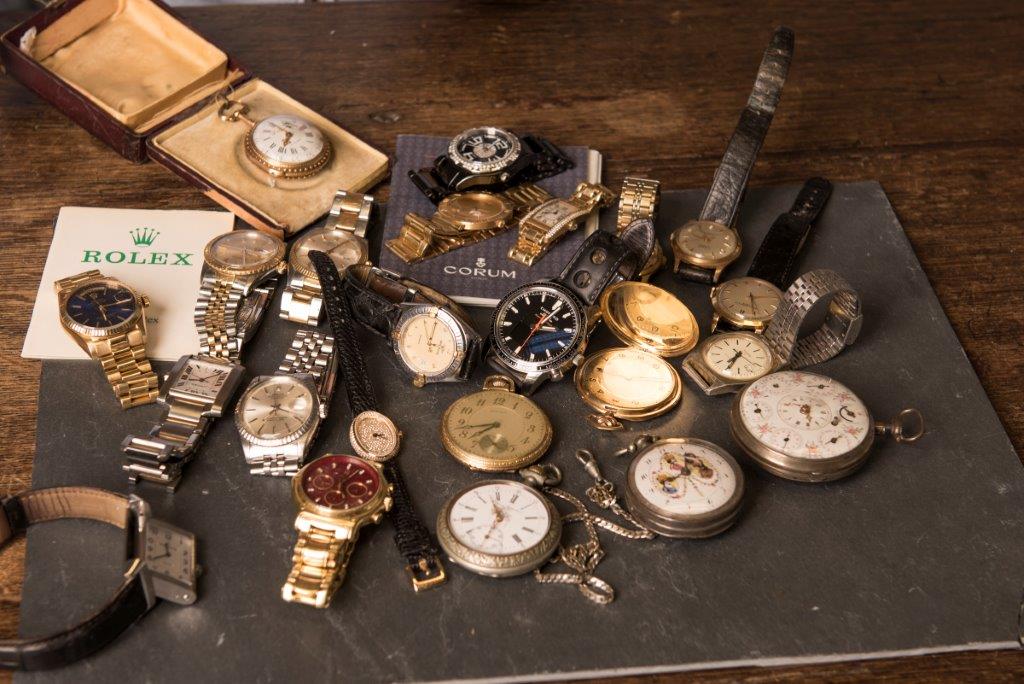 Purchase of Watches
When you no longer wear your watch, selling is probably the best option. This will allow you to start looking for a new exclusive watch again. If you want to sell your watches, you have come to the right place. We buy all watches and pocket watches, old or new, operating or broken, at fair prices.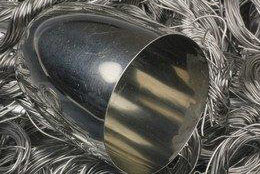 Purchase of Platinum
We buy your platinum jewelry, coins, watches, bars, thermocouples (pt100, pt500, pt1000 and pt 2000) as pacemaker electrodes,…In case of doubt we use our in-house spectrometer.