Purchase of Platinum
We buy your platinum jewelry, coins, watches, bars, thermocouples (pt100, pt500, pt1000 and pt 2000) as pacemaker electrodes,…In case of doubt we use our in-house spectrometer.
The prices that we give for your platinum can you find further below.
Selling platinum at your gold bank
Platinum jewellery such as wedding rings, earrings and brooches but also platinum with gemstones can have added value.
Platinum is found in both the jewellery sector and the industrial sector. You can come to us with your jewellery as well as your thermocouples.
Platinum is rightly considered to be the most precious metal and often occurs in exclusive jewellery.
With diamonds we pay extra according to weight, purity, colour and cut.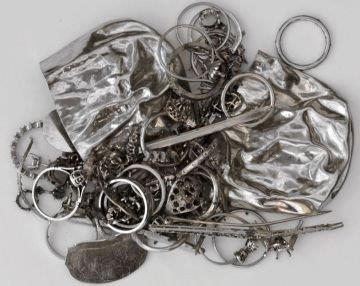 Price that we give for your platinum