Selling silver at your gold bank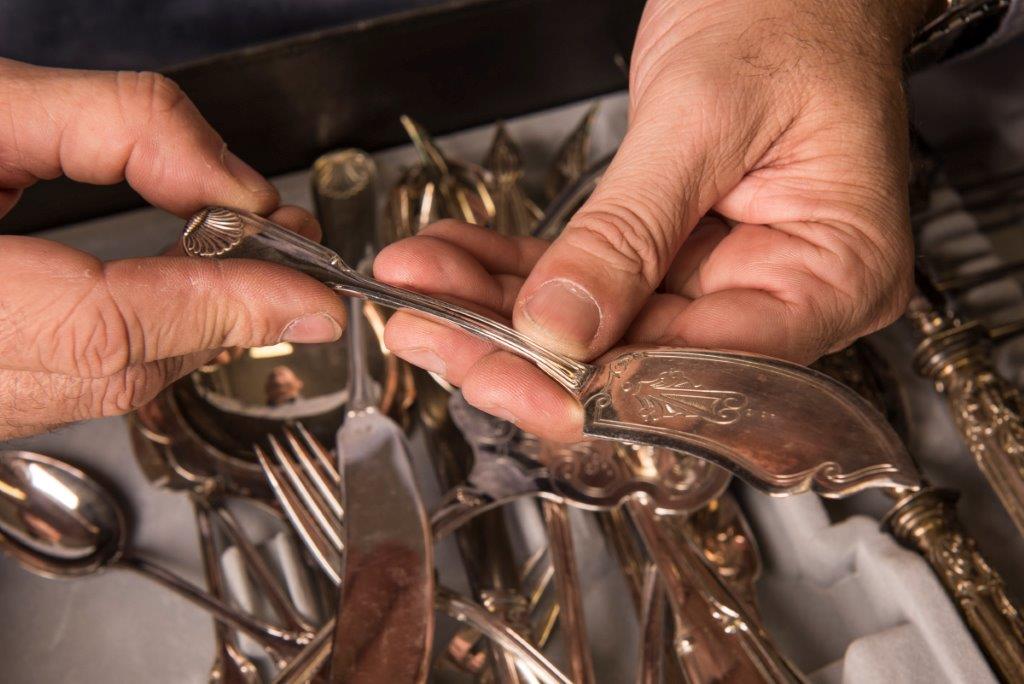 You would like to sell silver?
You can buy and sell silver here at the best terms.
Our silver price is adjusted daily to the official silver price, we always give you the best price!
You can also buy or sell coins with a collector's value.